Mission
Preparing and supporting the whole people of God in Christ's call to serve.
As the LDA:
We form, send, and nurture communities of deaconesses and deacons in a Lutheran context to serve in all walks of life.
We value ecumenism in our Christian call to serve.
We energize people to serve among and advocate for all affected by brokenness; and seek to restore wholeness for all creation.
Vision
Following Christ, people of God serve those across the street and around the world.
The annual Advent Soup Suppers at the LDA will be held December 3-6 from 5:30-6:30.  Enjoy free hot soup and bread as Deaconess Deb Lennox invites us to look deeply into "O Antiphons."  These antiphons--a short sentence sung or recited before or after a psalm or canticle--have been sung since the 8th century, and emphasize prophetic titles of the soon-to-be-born Jesus. This is a chance for a delicious meal, and a time for reflection, learning, and fellowship.  Please join...
Wednesday morning worship at the LDA is starting again on Wednesday, August 22 at 7:00 a.m!  All are welcome.  Join us for worship, stay for breakfast and conversation--and still make your 8 am class on...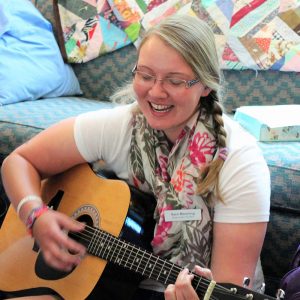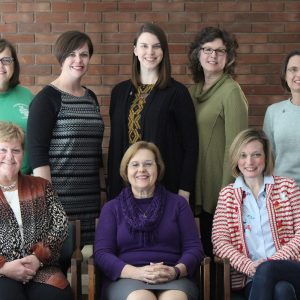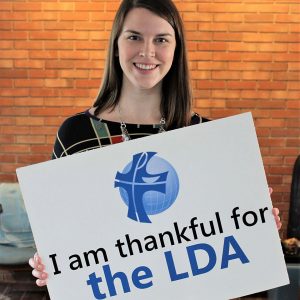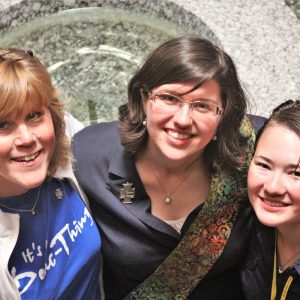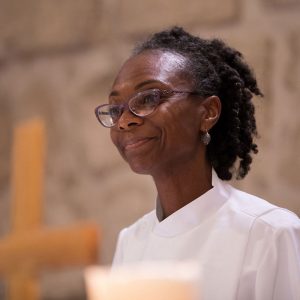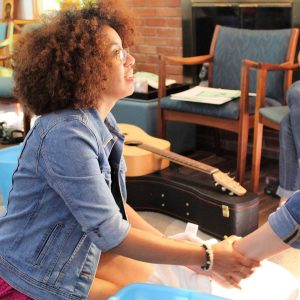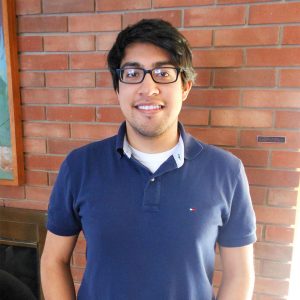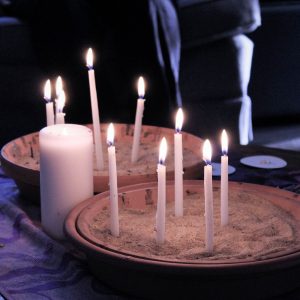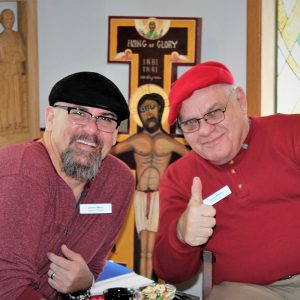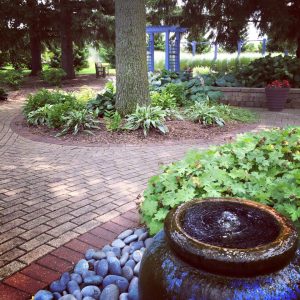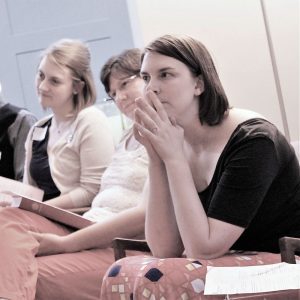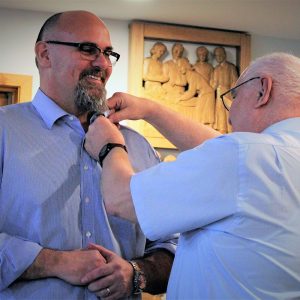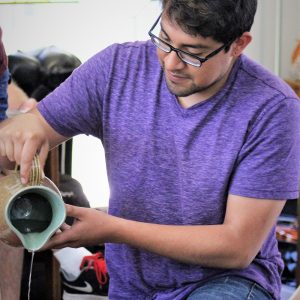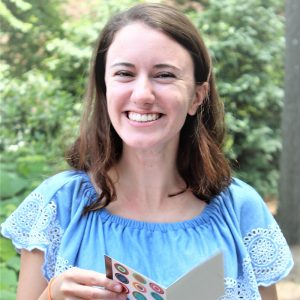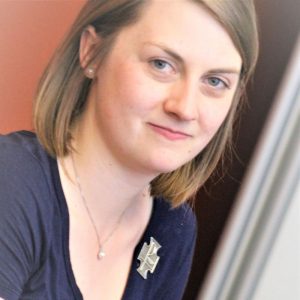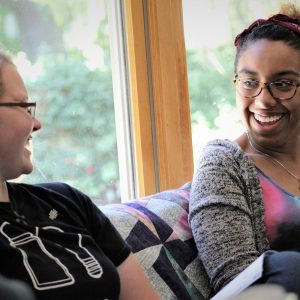 13 Sep
"...wisdom from above is first pure, then peaceable, gentle, willing to yield, full of mercy and good fruits, without a trace of partiality or hypocrisy. And a...