Mission
Preparing and supporting the whole people of God in Christ's call to serve.
As the LDA:
We form, send, and nurture communities of deaconesses and deacons in a Lutheran context to serve in all walks of life.
We value ecumenism in our Christian call to serve.
We energize people to serve among and advocate for all affected by brokenness; and seek to restore wholeness for all creation.
Vision
Following Christ, people of God serve those across the street and around the world.
At 4:30 AM on most Sunday mornings--while most of us are still sleeping-- Ed quietly unlocks the doors to the church building and begins preparing for the...
Wednesday morning worship at the LDA will resume on August 21, 2019!  All are welcome.  Join us for worship, stay for breakfast and conversation--and still...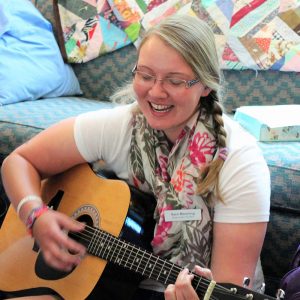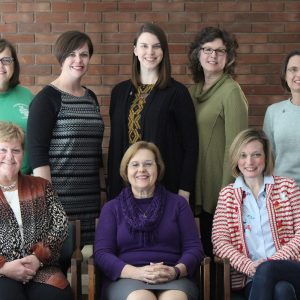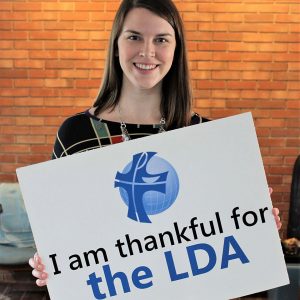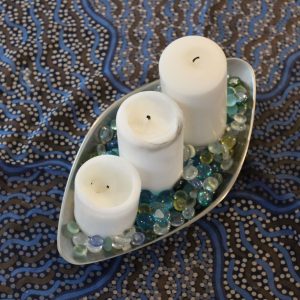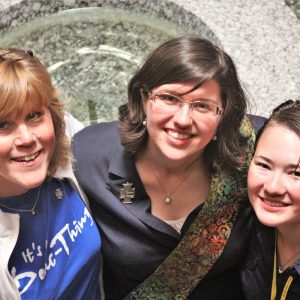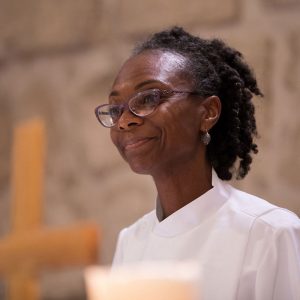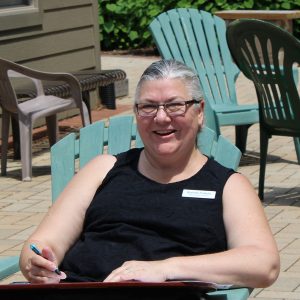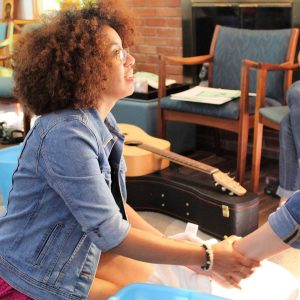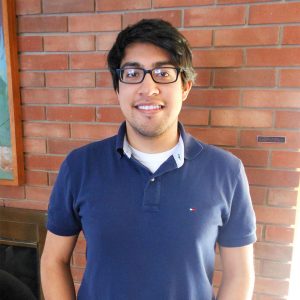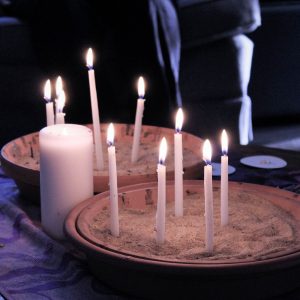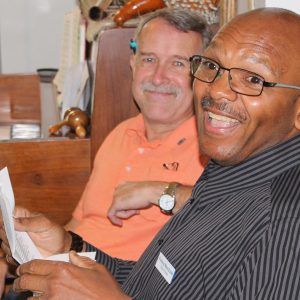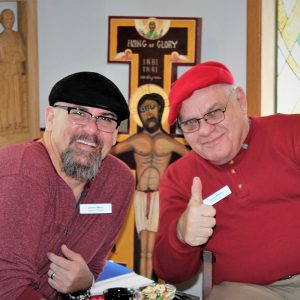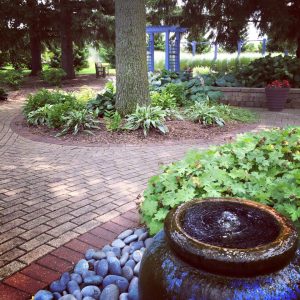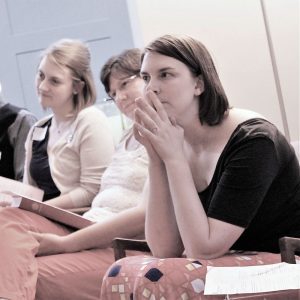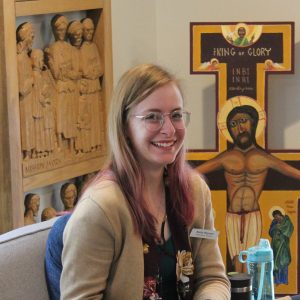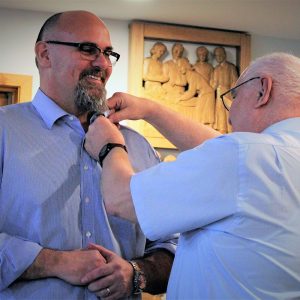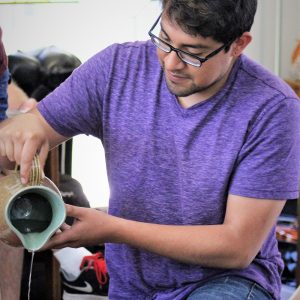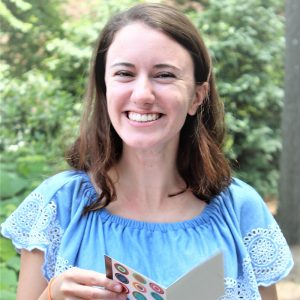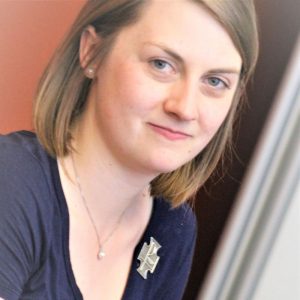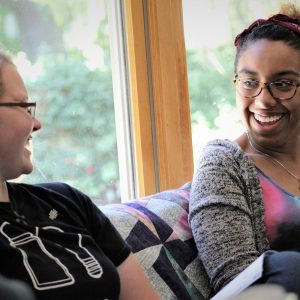 25 Jul
Mary and Martha by Jan Vermeer, 1655 (This post appears in Best of DeacPost, published by the LDA 2007) " said to him, 'Yes, Lord, I believe that you are...