Mission
Preparing and supporting the whole people of God in Christ's call to serve.
As the LDA:
We form, send, and nurture communities of deaconesses and deacons in a Lutheran context to serve in all walks of life.
We value ecumenism in our Christian call to serve.
We energize people to serve among and advocate for all affected by brokenness; and seek to restore wholeness for all creation.
Vision
Following Christ, people of God serve those across the street and around the world.
LDA Centennial Banquet
You're invited to the LDA Centennial Banquet on Friday, November 8, 2019 at the Harre Union Ballroom at Valparaiso University!
Hosted by the LDA and Valparaiso University's Theology Department Date: Saturday, September 28, 2019 Time: 9:30 a.m. - noon Place: Center for Diaconal...
Wednesday morning worship has resumed!  All are welcome.  Join us at 7AM Central  each Wednesday for worship, stay for breakfast and conversation--and still...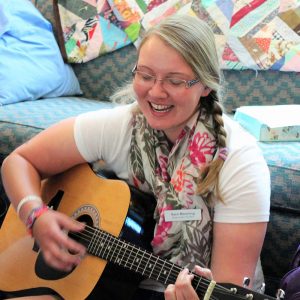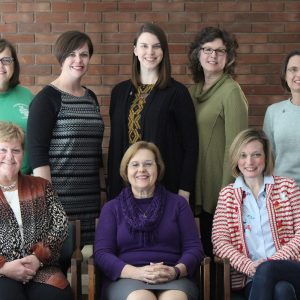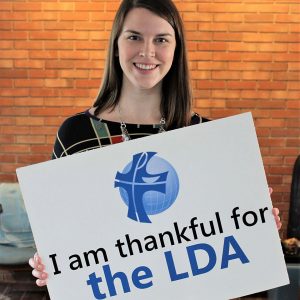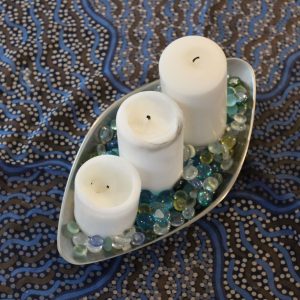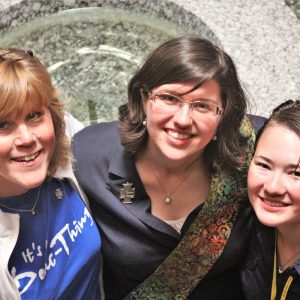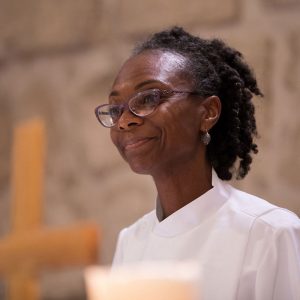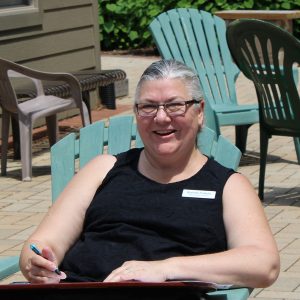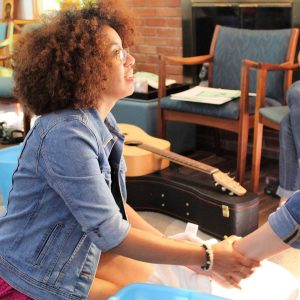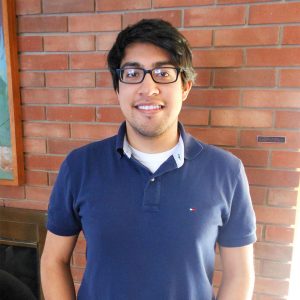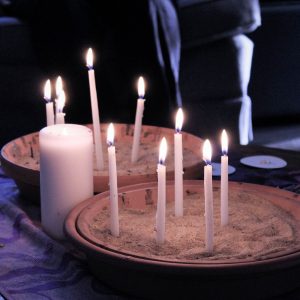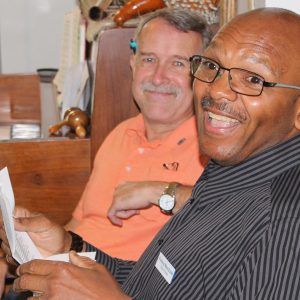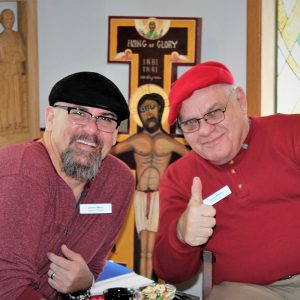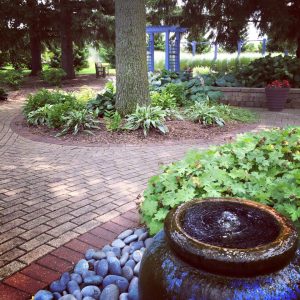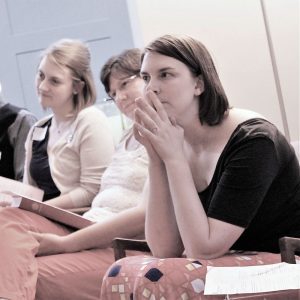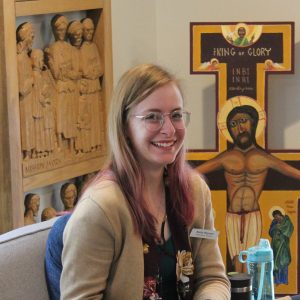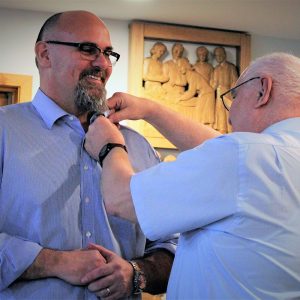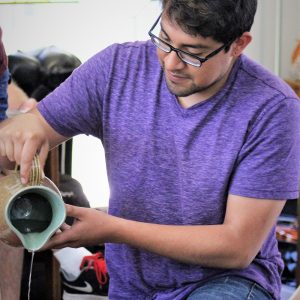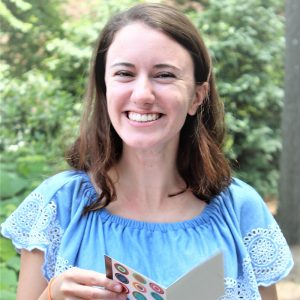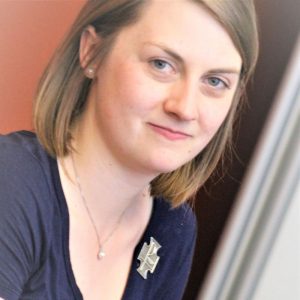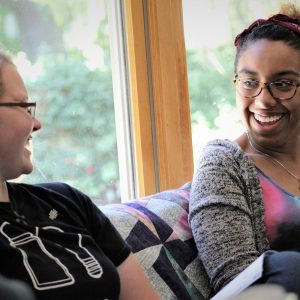 29 Aug
But in your hearts honor Christ the Lord as holy, always being prepared to make a defense to anyone who asks you for a reason for the hope that is in you; yet...