What is
the LDA

?

The LDA is a Lutheran organization forming and preparing people to become Deaconesses or Deacons through a process of Education and Formation. LDA students study theology, practice hands-on ministry, grow in their own spirituality, and become members of a lifelong community of other Deaconesses or Deacons.
What is a
Deaconess/Deacon

?
A Deaconess or Deacon is someone one who serves. Jesus washed his disciples' feet, and instructed them to do the same for others. Sometimes Deaconesses and Deacons do actual foot-washing like Jesus did; but more widely, they serve Christ by walking with those the world easily forgets; the marginalized, the poor, the powerless, the sick.
People who reach out to others in this way—with care and compassion in a hurting world—are practicing diaconal service. Some of them desire to do this as a professional in ministry, and enter a more formal training and formation process to become Deaconesses and Deacons.
Traditionally, LDA Deaconesses were nurses or teachers, but as the organization has evolved, deaconess/deacon ministry has come to mean many things: it means serving others on bended knee, and from positions of leadership. It means entering the hurt parts of society and carrying the light and love of Christ in service to others. It means telling the story of God's love, and helping others to hear God in their own story. It means welcoming the stranger in our midst.
Understanding Our
Ministry through Stories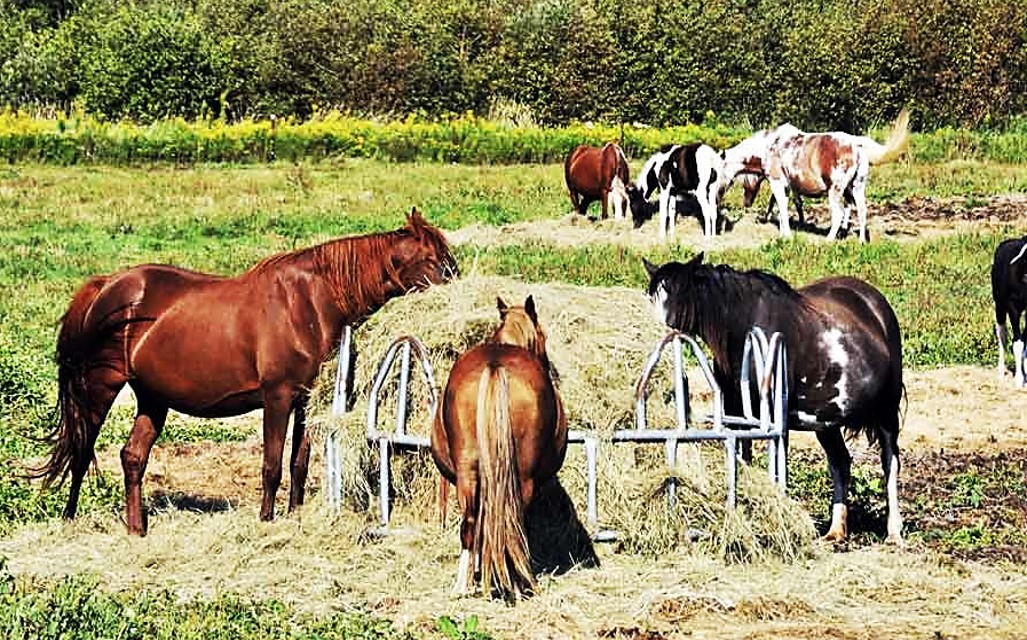 Semicircles:  Deaconess Bettye Green
Raised on a ranch in Texas, both of Deaconess Bettye Green's  parents had died before she was nine. Luckily, her grandparents welcomed her into their care, guiding the young girl into adulthood and eventually deaconess ministry.
She vividly remembers her grandfather taking her to feed the horses one morning. Carrying a bale of hay, as they approached he set it down and said, "Watch, Bettye. Look how the horses  treat the blind mare."
Bettye waited patiently.  As she watched, the horses did something unexpected. Moving into formation, they eventually surrounded the blind mare in a semicircle.  They gently guided her directly to the hay, where she was able to eat. Bettye's grandparents were like the horses to Bettye–guiding her through each day when she was too young to care for herself.  
Perhaps this memory somehow shaped Bettye's ministry.  Living out her call to serve God as a hospice chaplain, Bettye became the guide, gathering and guiding the dying and their families through the unknown landscape of death towards the promise of eternal life.  
Our
History
The LDA – highlights through the years
Our
Mission & Vision
Our Mission: Preparing and supporting the whole people of God in Christ's call to serve.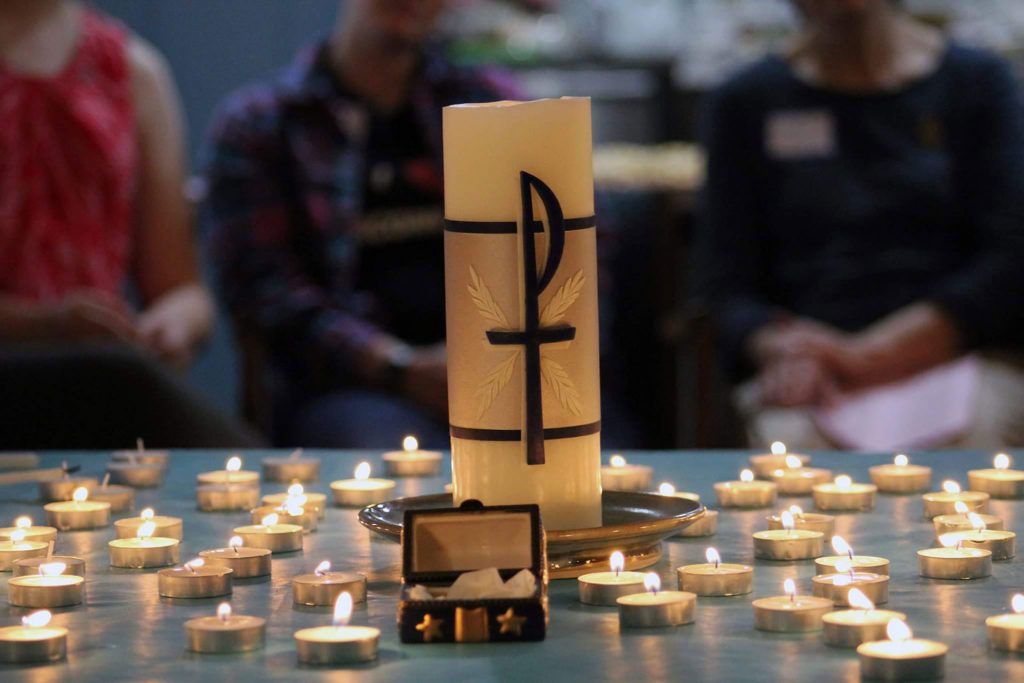 As the LDA:
We form, send, and nurture communities of deaconesses and deacons in a Lutheran context to serve in all walks of life.
We value ecumenism in our Christian call to serve.
We energize people to serve among and advocate for all affected by brokenness; and seek to restore wholeness for all creation.
Our Vision:
Following Christ, people of God serve those across the street and around the world.
Board of
Directors
Our current board members
Sister Krista Anderson, Hawley, Minn.
Deaconess Carmen Colón-Brown, West Chester, Ohio
Chuck Denninger, Maple Grove, Minn.
Mark Elgert, Williamsburg, Va.
Deaconess Diane Kaufmann, Chippewa Falls, Wisc.
Marcus Miller, Huntersville, N.C.
Deaconess Beth Olejniczak, Rogers, Ark.
Leslie Paul, San Diego, Calif.
Gene Phillips, President, Anthem, Ariz.
Deaconess Ann Marie Rehbein, Stockton, Calif.
Phyllis Schroeder, Valparaiso, Ind.
Rev. Timothy Sims, New Haven, Ind.
Deacon Elliott Stephenson, Columbia, Mo.
Tom Stoebig, Plymouth, Minn.
Anita Unrath, Melbourne, Fla.