Your browser does not support the video tag.
Mission
Preparing and supporting the whole people of God in Christ's call to serve.
As the LDA:
We form, send, and nurture communities of deaconesses and deacons in a Lutheran context to serve in all walks of life.
We value ecumenism in our Christian call to serve.
We energize people to serve among and advocate for all affected by brokenness; and seek to restore wholeness for all creation.
Vision
Following Christ, people of God serve those across the street and around the world.
Thank you to friends of the LDA for your continued support during the annual Phonathon. We will soon be in touch by mail with those of you who we didn't...
We are excited to announce that you can buy LDA gear through our Land's End online store!  There are hundreds styles, colors and items to choose from--all of...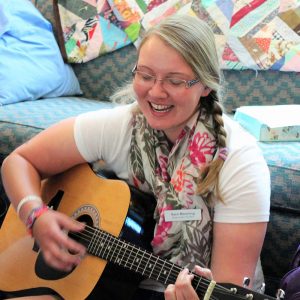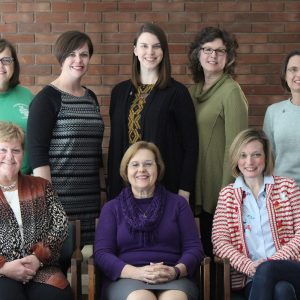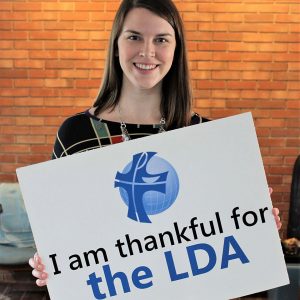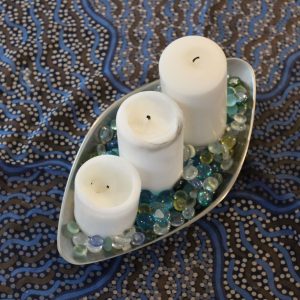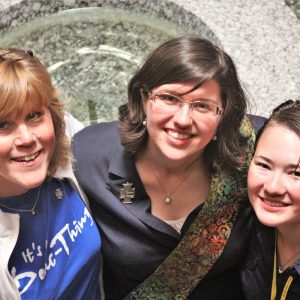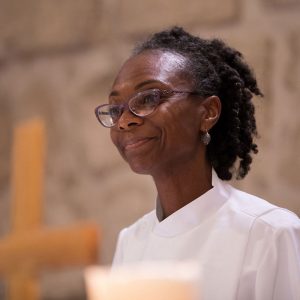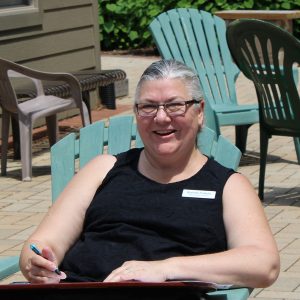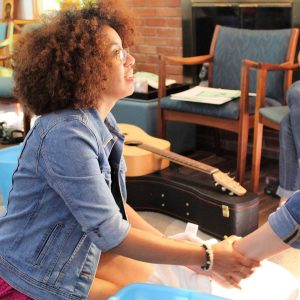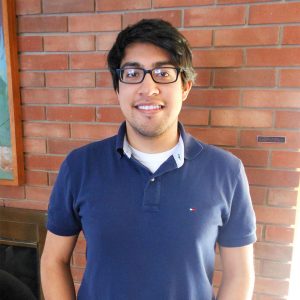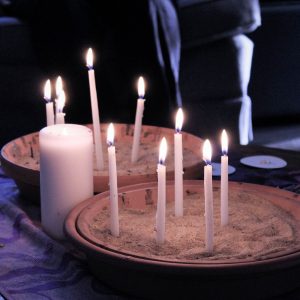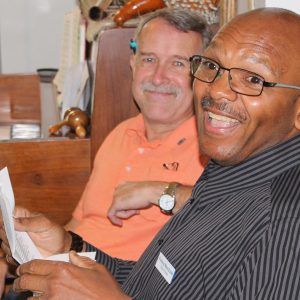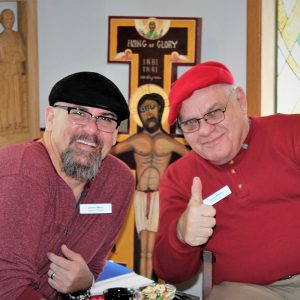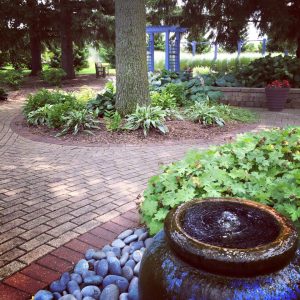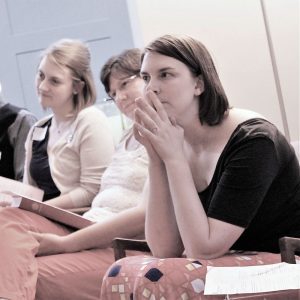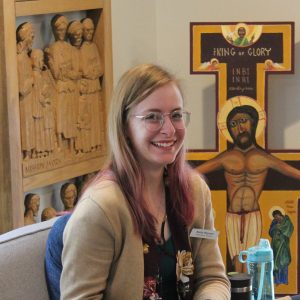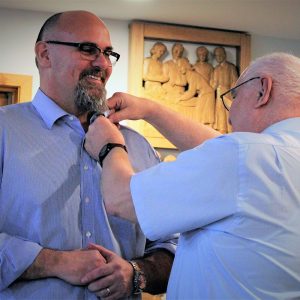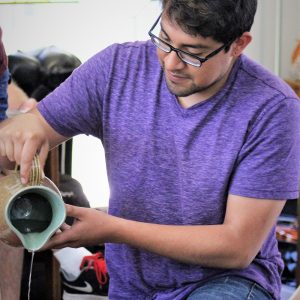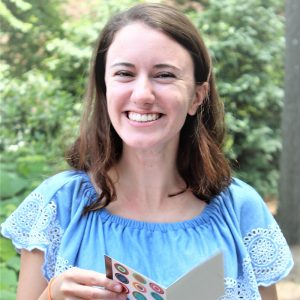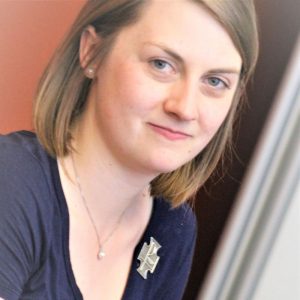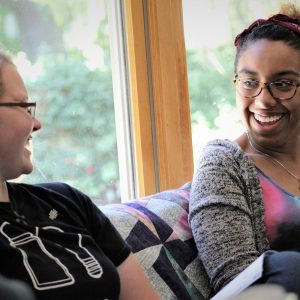 19 Jan
"Jesus answered him, 'Those who love me will keep my word, and my Father will love them, and we will come to them and make our home with them.'" John...