Mission
Preparing and supporting the whole people of God in Christ's call to serve.
As the LDA:
We form, send, and nurture communities of deaconesses and deacons in a Lutheran context to serve in all walks of life.
We value ecumenism in our Christian call to serve.
We energize people to serve among and advocate for all affected by brokenness; and seek to restore wholeness for all creation.
Vision
Following Christ, people of God serve those across the street and around the world.
Each Wednesday during the academic school year at 7:00 AM CST, we gather for worship, breakfast, and conversation.  We are on a break for the summer season, but will resume our Wednesday worship in late...
We are so proud of LDA Deaconess Judi Duemler-Tyler, the winner of the ELCA Youth Gathering's contest for an original song for the 2018 ELCA National Youth Gathering in Houston, Texas!  The song, "This Changes Everything" was the theme song for the event, where where over 30,000 youth and youth leaders attended.  The song was co-written by James Kocian. Click for more info....Listen! https://elca.org/YouthGathering/details/theme-song  About the piece:...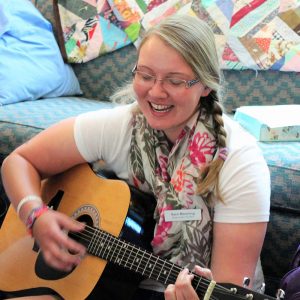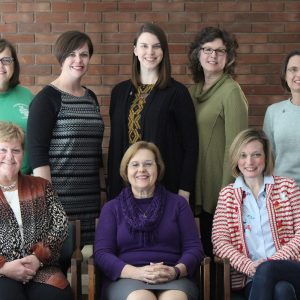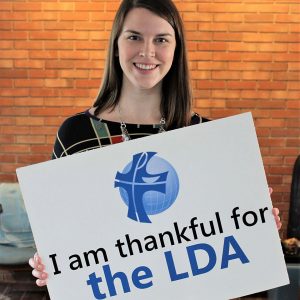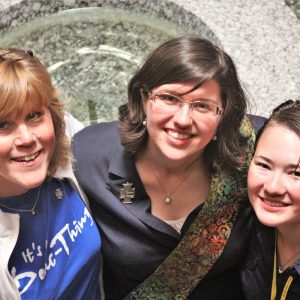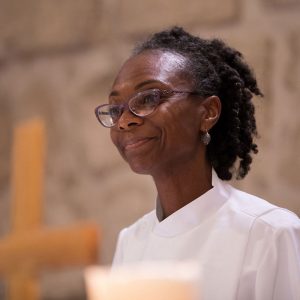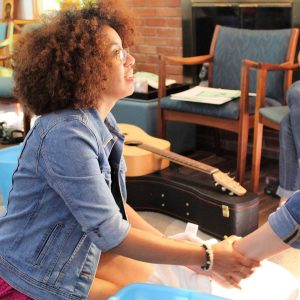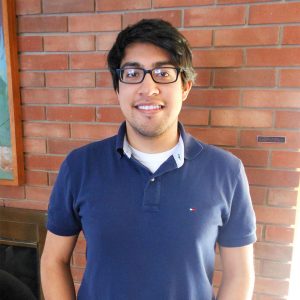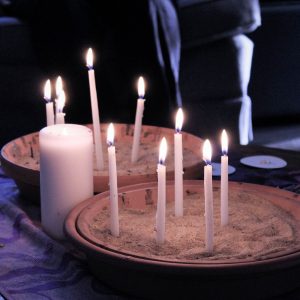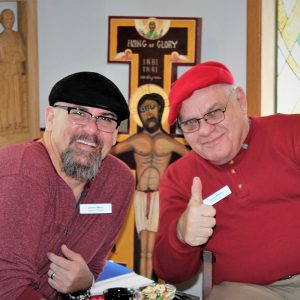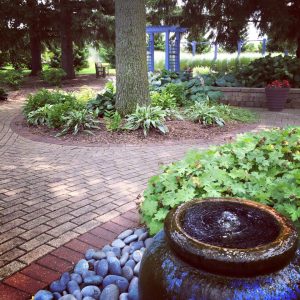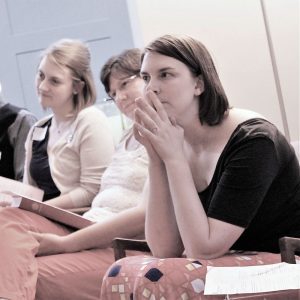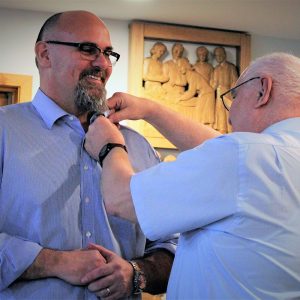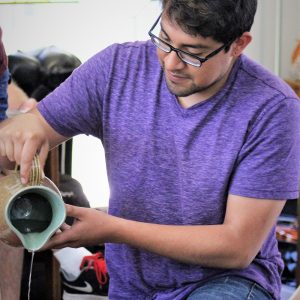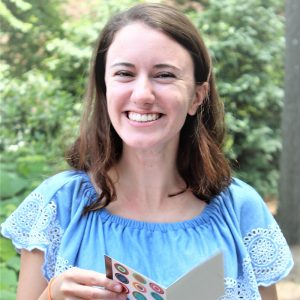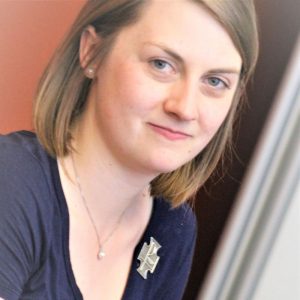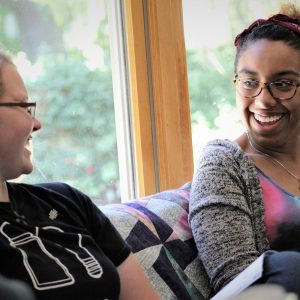 12 Jul
Holding Hands And let us consider how we may spur one another on toward love and good deeds, not giving up meeting together, as some are in the habit of...