Mission
Preparing and supporting the whole people of God in Christ's call to serve.
As the LDA:
We form, send, and nurture communities of deaconesses and deacons in a Lutheran context to serve in all walks of life.
We value ecumenism in our Christian call to serve.
We energize people to serve among and advocate for all affected by brokenness; and seek to restore wholeness for all creation.
Vision
Following Christ, people of God serve those across the street and around the world.
Come in from the Cold for Hot Soup, Bread, Conversation, and Reflection! Join us for our annual Advent Soup Suppers on December 2, 3, 4, and 5 from...
Wednesday morning worship has resumed!  All are welcome.  Join us at 7AM Central  each Wednesday for worship, stay for breakfast and conversation--and still...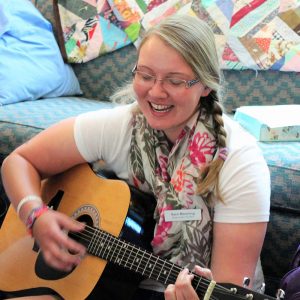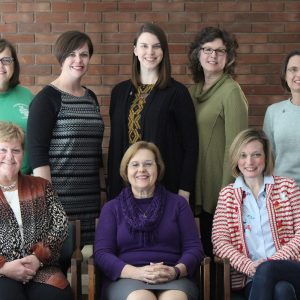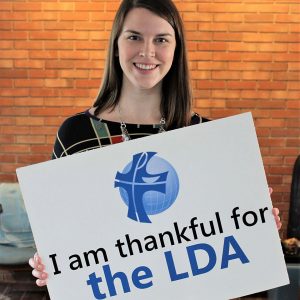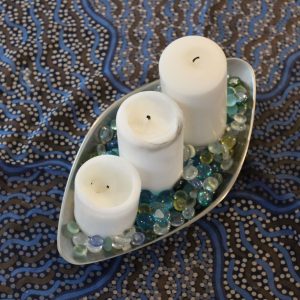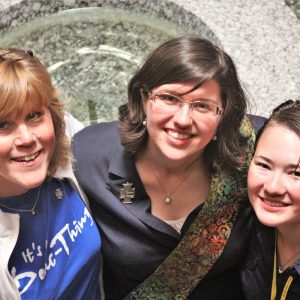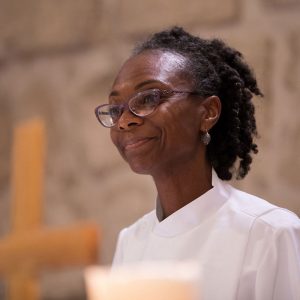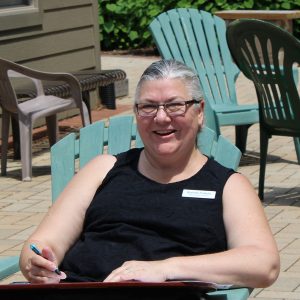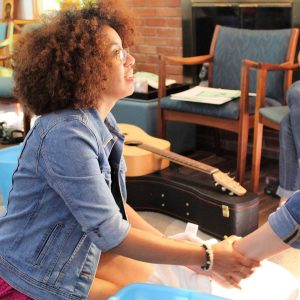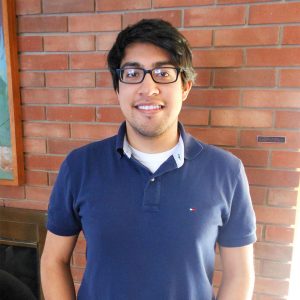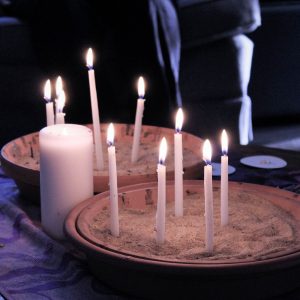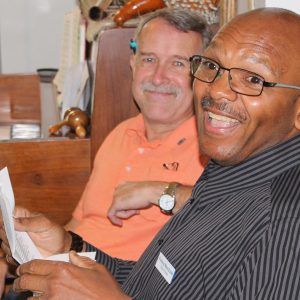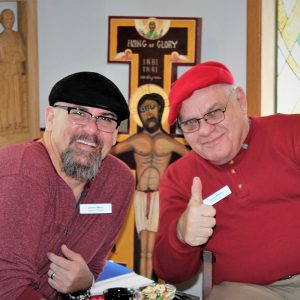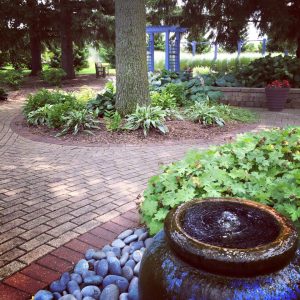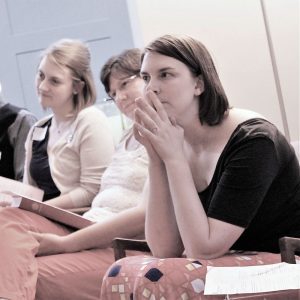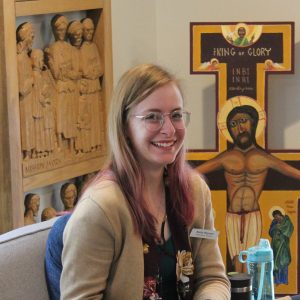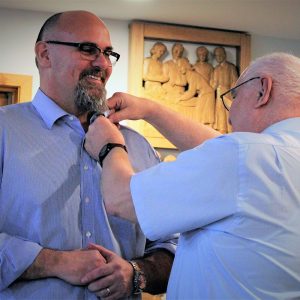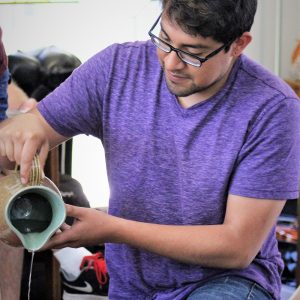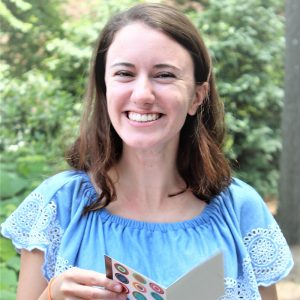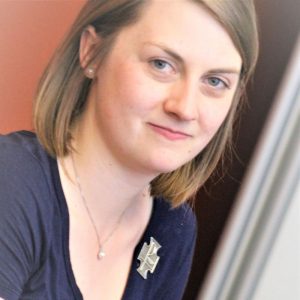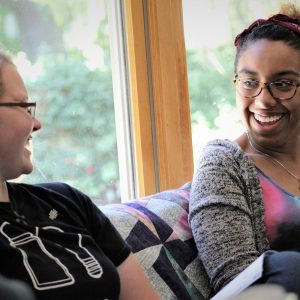 12 Dec
For the Advent and Christmas season, our DeacPosts will feature prayers from the Iona Community in Scotland. We will resume our regular format in January....