Mission
Preparing and supporting the whole people of God in Christ's call to serve.
As the LDA:
We form, send, and nurture communities of deaconesses and deacons in a Lutheran context to serve in all walks of life.
We value ecumenism in our Christian call to serve.
We energize people to serve among and advocate for all affected by brokenness; and seek to restore wholeness for all creation.
Vision
Following Christ, people of God serve those across the street and around the world.
Each Wednesday during the academic school year at 7:00 AM CST, we gather for worship, breakfast, and conversation.  We are on a break for the summer season, but will resume our Wednesday worship in late...
We want to thank all of our friends, supporters, and volunteers for helping to make the 2018 Phonathon a huge success!  Your support of the LDA ensures that we can continue to prepare people for service ministry across the street and around the world.  We are so grateful. It's not too late!!! If you would still like to donate, please click on the "GIVE" button...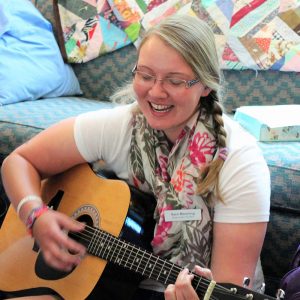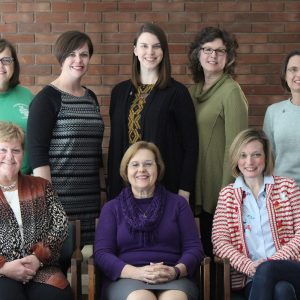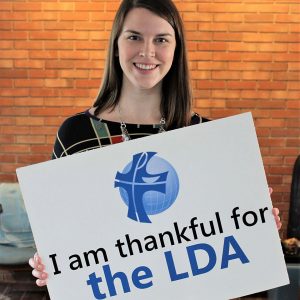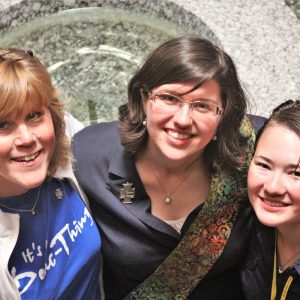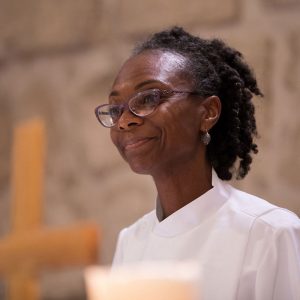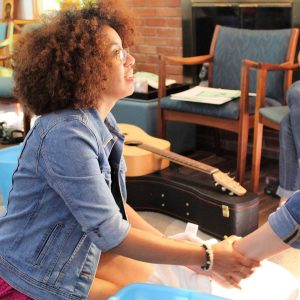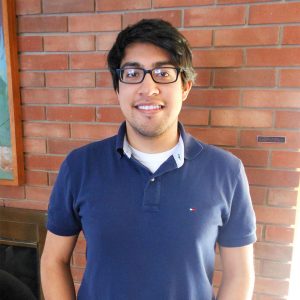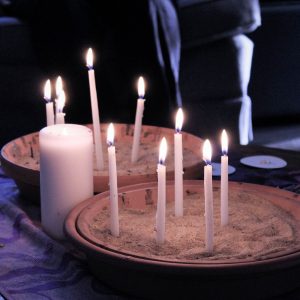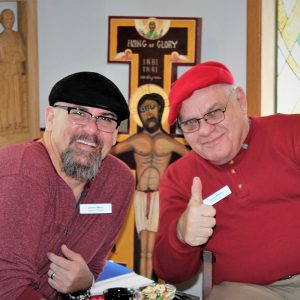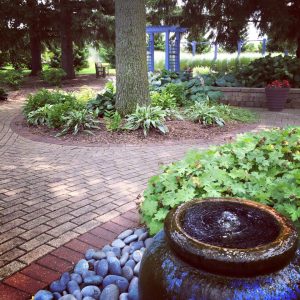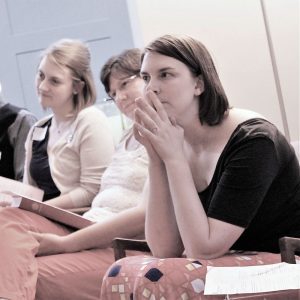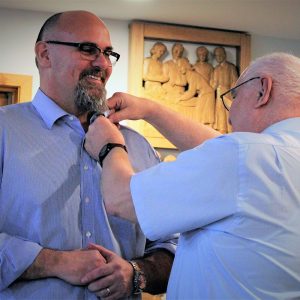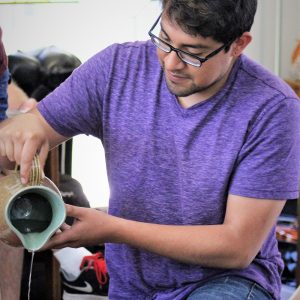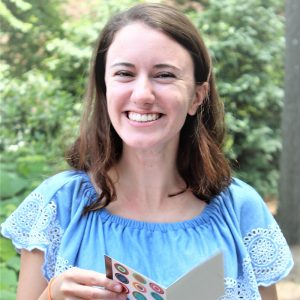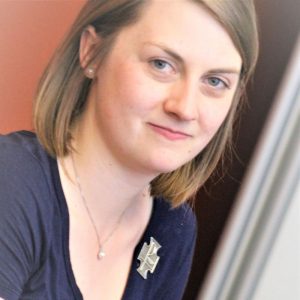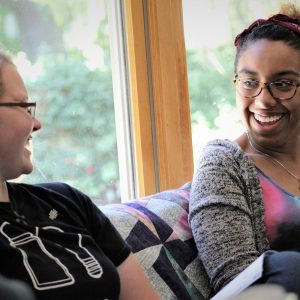 14 Jun
Safe and Secure How often have I desired to gather your children together as a hen gathers her brood under her wings…  Luke 13: 34 A mother robin has...