Mission
Preparing and supporting the whole people of God in Christ's call to serve.
As the LDA:
We form, send, and nurture communities of deaconesses and deacons in a Lutheran context to serve in all walks of life.
We value ecumenism in our Christian call to serve.
We energize people to serve among and advocate for all affected by brokenness; and seek to restore wholeness for all creation.
Vision
Following Christ, people of God serve those across the street and around the world.
Wednesday morning worship at the LDA will resume after the holidays beginning on January 9, 2019!  All are welcome.  Join us for worship, stay for breakfast and conversation--and still make your 8 am class on...
"Live to Serve," by Bishop Bill Gohl  The Son of Man came not to be served but to serve… –Matthew 20:28 On Sunday evening, I pulled into the parking lot of the Maritime Institute in Linthicum for the Lutheran Deaconess Association Conference Anniversary Recognition Banquet. My invitation was to "bring a brief word of welcome." My internal sense of purpose after a long Sunday of crisscrossing our synod was to "get out of here as quick as possible." Three and a half...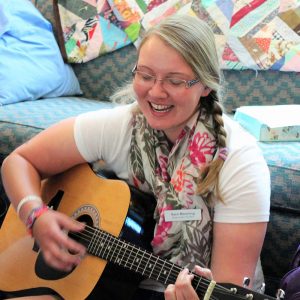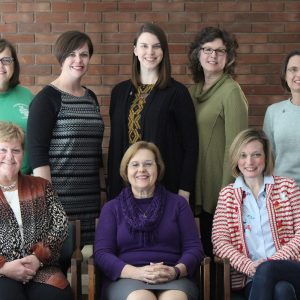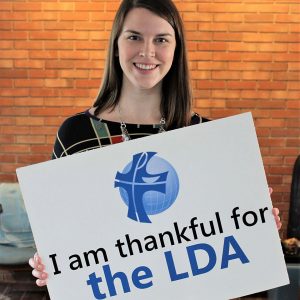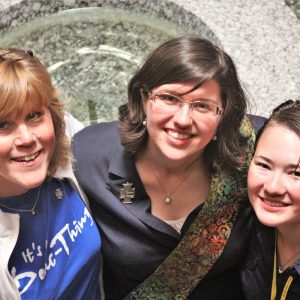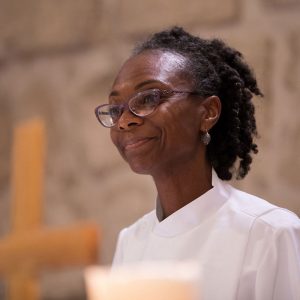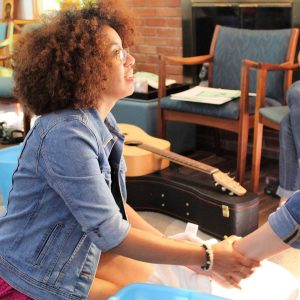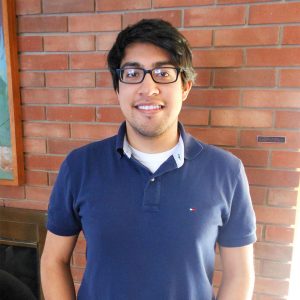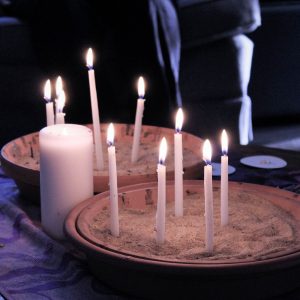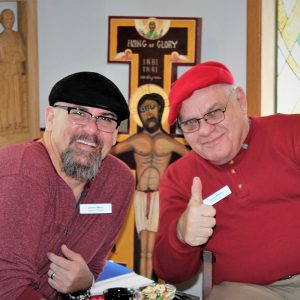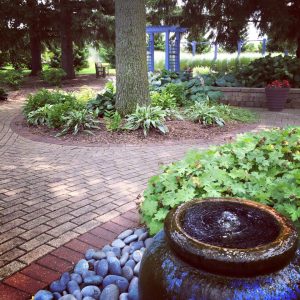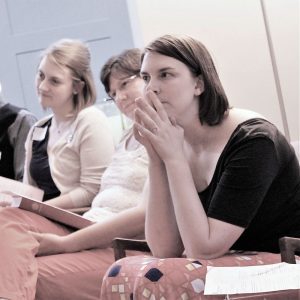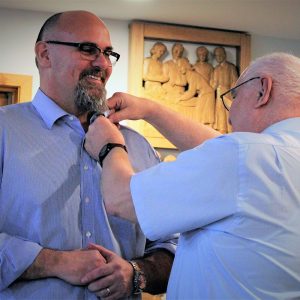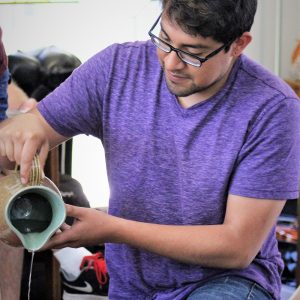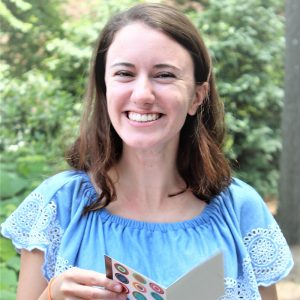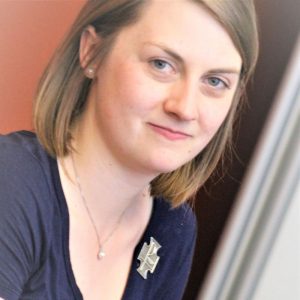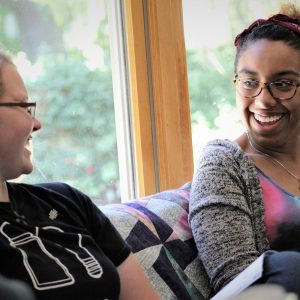 06 Dec
O come, strong Branch of Jesse, free Your own from Satan's tyranny; From depths of hell your people save And give them vict'ry o'er the grave. (O,...